Dewan & Bilik Mesyuarat / Seminar / Aktiviti / Untuk Disewa
Perkhidmatan sewa dewan & bilik mesyuarat has been "Delivering happiness, one event at a time" since 2014. From humble beginnings of acquiring its first training room space which fits no more than 30 pax. Today the group operates and manages a total of 24 venues. Venues ranging from Training Room, Meeting Room, Glasshouse, Ballroom, Auditorium, Rooftop & Unique Spaces.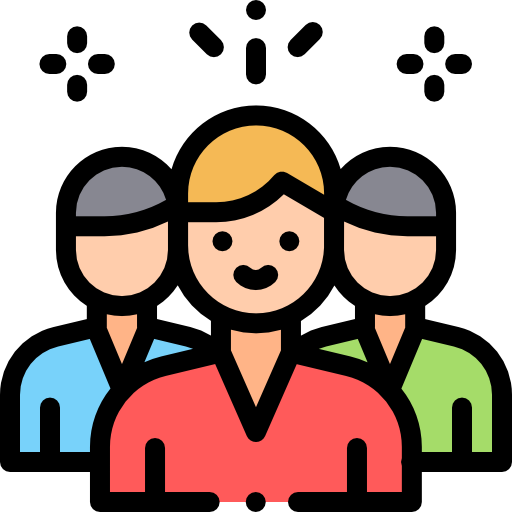 Super friendly customer service
100% of our clients rate PPAS meeting room and its staff good or excellent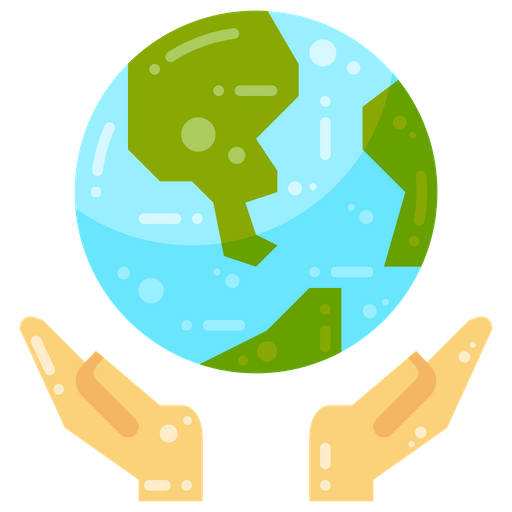 Modern venue within nature
We built our venues with the idea of providing our clients and gueests as comfortable, with plenty of natural sun light and cross ventilation.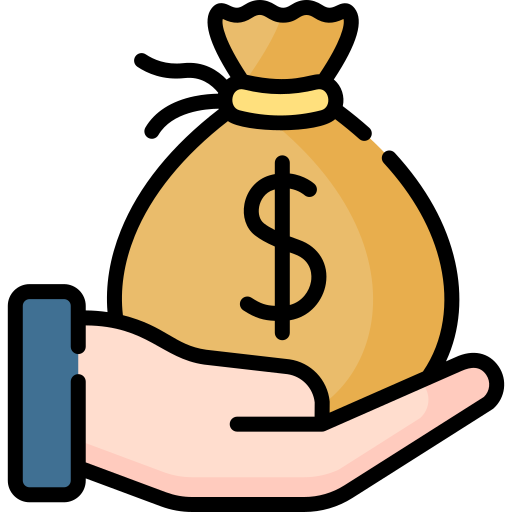 Value for money
With PPAS, there are no hidden charges and extra costs.